1.Polyester: easy to clean and quick to dry. The disadvantage is that it is sultry and has general air permeability. It is easy to fuzz and pilling in winter, and it is easy to attract dust.
2.Nylon: Good elasticity, high strength, and good abrasion resistance. Because yoga requires stretching, nylon with excellent elasticity is often used as a yoga clothing fabric. The disadvantage is poor light resistance.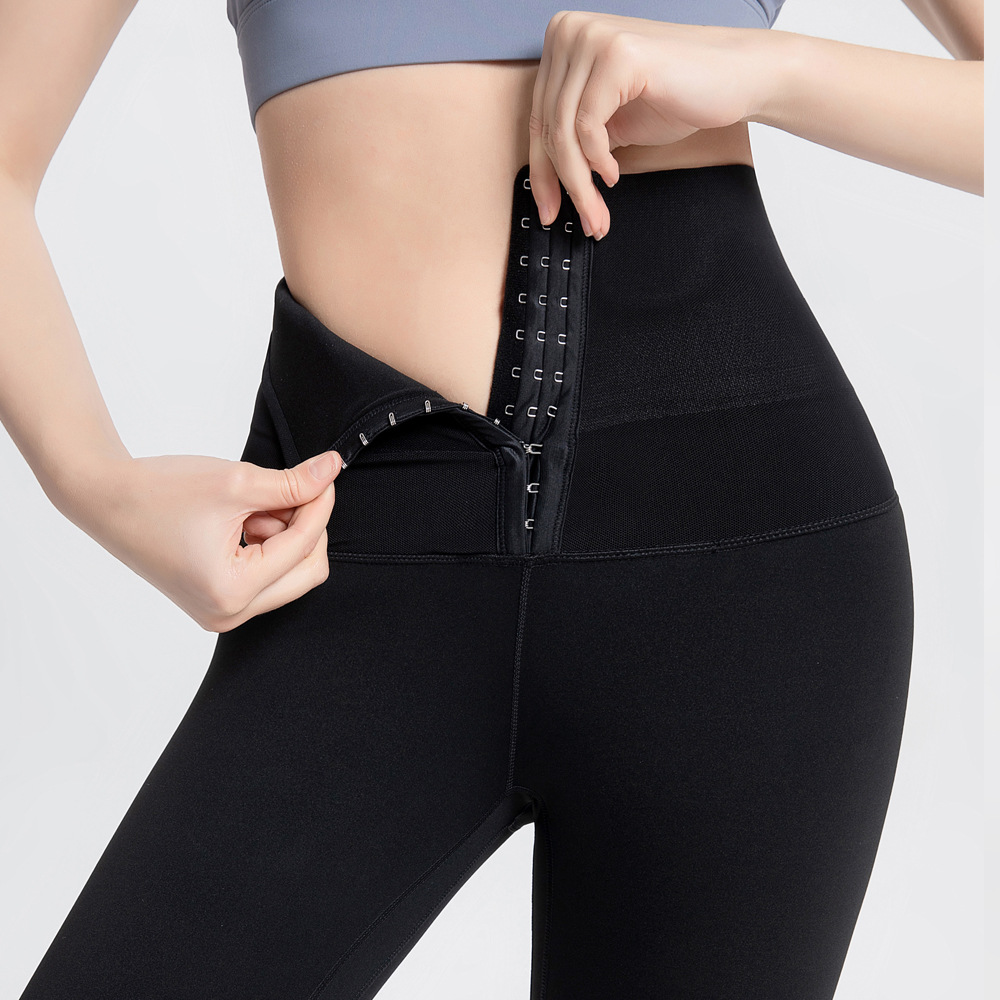 3.Leather: strong thermal performance, soft hand feel, good elasticity, often used for high-end clothing. The disadvantage is that it is expensive.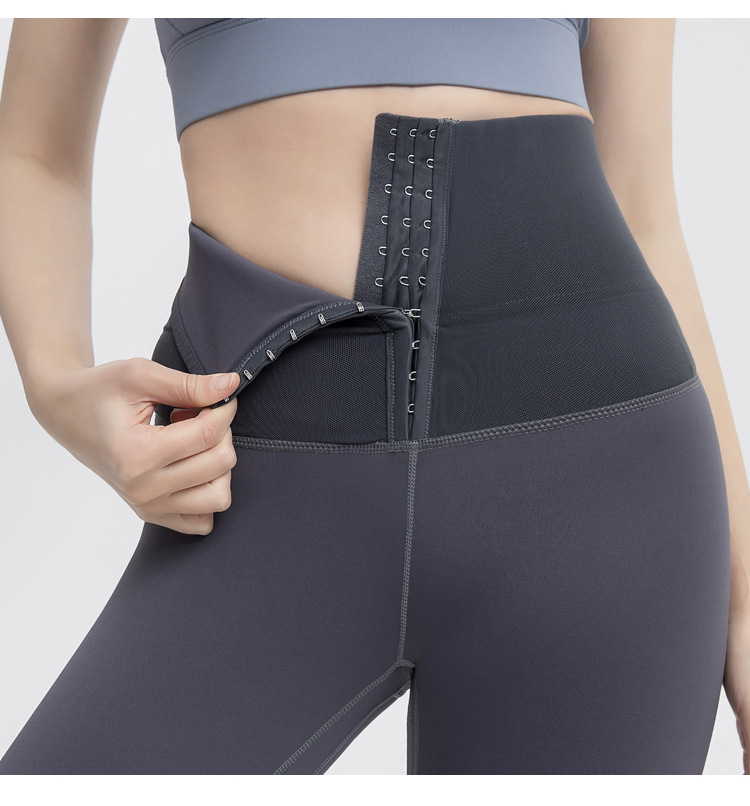 In addition, cotton is not suitable for yoga clothes, because although cotton is soft and comfortable, it has strong sweat absorption performance. If you wear it for fitness, excessive sweat will make your body sticky. Hemp has strong air permeability and high strength, but it feels rough and is not suitable for long-term wear.